Best Gifts for Baseball Players (2023 Holiday Edition)
Posted on November 11th, 2023 to Accessories by Admin
Here's a list we put together for the best gifts for baseball players for Christmas, and let me tell you; this year's holiday lineup is FIRE. This blog is NOT another corny list of cheap stuff. We are not paid to place any of these products. This guide is built by players, for players.
Index:
Bats
Cleats
Protective Equipment
Batting Gloves
Misc
Bats
"Set sail and forge your path to greatness with the Atlas BBCOR Baseball Bat by Louisville Slugger!"
"Slugger is here with their 5th rendition of the Meta BBCOR bat and it is poised to hit rockets across high school and college baseball fields, just like its predecessors!"
"A light-swinging power bat for clean-up and lead-off hitters alike there is no secret why the Voodoo One is one of the most popular BBCOR bats ever. A reinforced handle paired with the X14 alloy barrel makes for an updated and more durable power baseball bat."
"Elevate your game with The Goods BBCOR bat from DeMarini – a bat designed to enhance your performance on the field! Sporting a sleek and sophisticated grey and black color scheme, accented by a striking American flag decal, this bat not only performs well but also looks great."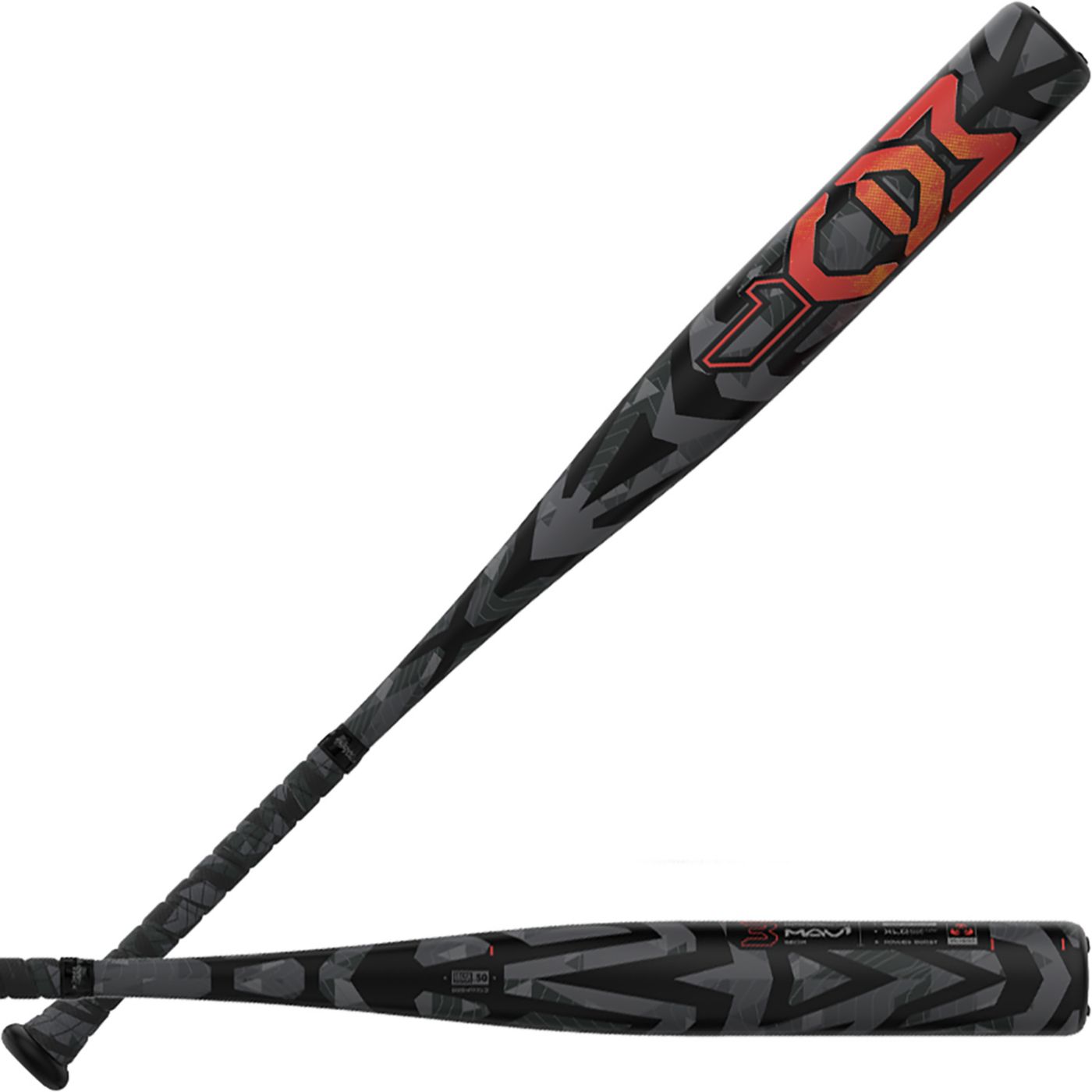 "Easton Advanced Labs brings you the most cutting-edge 1-piece alloy baseball bat you'll find in the game: the MAV1."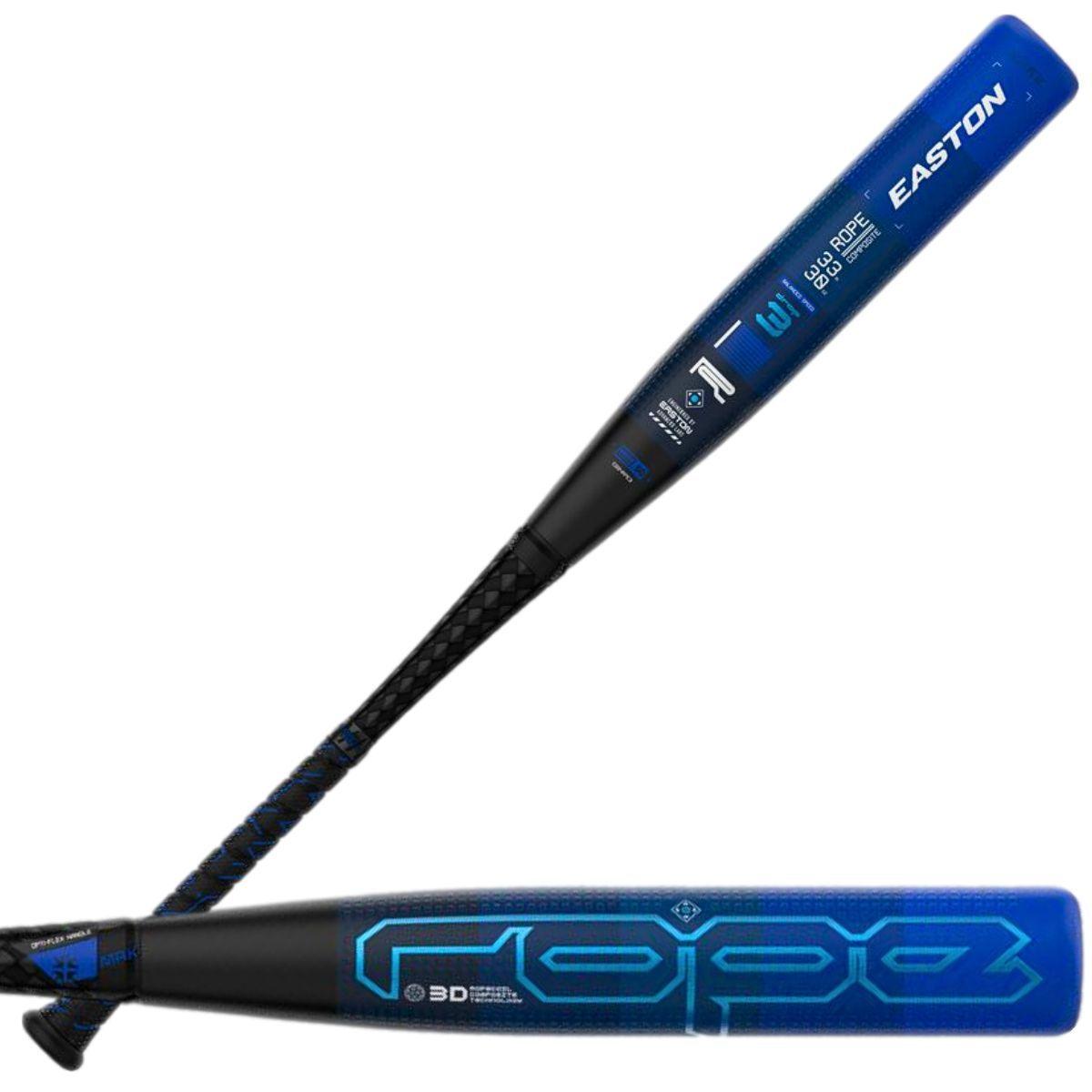 "Harness the power of 3D Rope Coil Composite, and experience a level of comfort and control like never before with the Easton Rope BBCOR Baseball Bat!"
Cleats
New Balance cleats have long been the leader in comfort and function. This year, they brought the heat on the aesthetics too.
Protective Equipment
Don't break your fingers diving into first. Plus, in the game of inches, these couple extra could make all the difference.
EvoShield has been producing the top safety equipment for decades now. Their form fit technology is second to none, and with so many color options, you can definitely find one that matches your team.
G Form's elbow guard is not form fitting, but the material is very comfortable and moves with your body without restriction. For those who like a softer arm-guard, G Form is the way to go.
What can be said about EvoShield that hasn't been already? EvoShield tops all in the protective equipment side of the game. These shin guards are no different.
Batting Gloves
Wearing the EvoShield name, these gloves provide the patented form fitting technology mixed with fresh color ways.
Bruce Bolt is becoming a force to be reckoned with when it comes to batting gloves. They are super thick and durable, built to last.
Franklin batting gloves have always been an MLB staple. This year, they've added onto the product list with these heavy-duty gloves. Franklin is known to be the most comfortable gloves in the game.
Similar to the two models above, Warstic batting gloves are made to be durable. Between the thick models, it really comes down to personal preference. It's hard to go wrong with anything on this list.
Sunglasses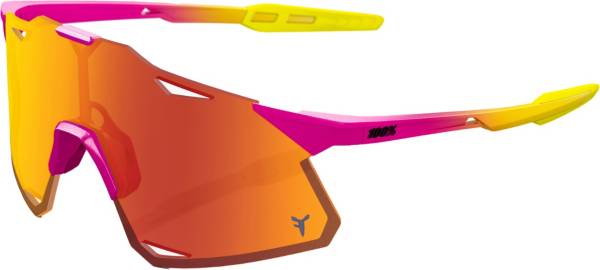 100% burst onto the scene in 2023. With Fernando Tatis as their main MLB figurehead, you know they care about style. Be on the lookout for this brand this year.
Oakley's boast the best brand in athletic sunglasses. They are timeless, with variations for all personal styles.
Misc
For players obsessed player development, a pocket radar is a great tool for measuring pitch speed and progression.
For the health-conscious athletes (which should be all of you!), the Whoop band offers insights into physical exertion, recovery, and sleep patterns. It's like an Apple Watch, without the distraction – aiding in maintaining peak performance.
For pre games, practices, bus rides and more, a portable speaker is right for any occasion.
Related Blogs